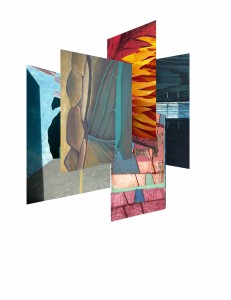 2012 MGP Studio Arts Highlights
Curator: "Book as Witness: The Artist's Response"
July 11-Sept 15, 2012 – CBA, NYC
Speaker: "Editioning a Fine Press Book"
ARLIS/NA 40th Annual Conference, Toronto
Book Arts/ Conservation Workshops:
April 17-18 – Protective Enclosures – Morris Ct Park Commission/Horticultural Collection
April 28-29 – You're Booked! Center for Book Arts, NYC
May 26-27 – Carousel Book – Professione Libro, Milan, Italy
mmmmmmmmmmmmmmmmmmm June 23 -Tunnel Book – Morrisstown and Morris Township Public Library
mmm
mmm
mmm
All images contained within this website are the copyright of Maria G. Pisano.
All rights reserved. Unauthorized use or duplication by any means is prohibited.