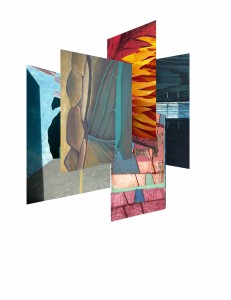 2015 Memory Press Exhibits and Book Fair

Memory Press will be exhibiting works at the: Brooklyn Books Art Photo Design Fair
September 19-20, 2015 – Brooklyn Expo Center
79 Franklin Street, Greenpoint, Brooklyn NY
For info and a complimentary ticket go to: http://bit.ly/dealerVIP
Hecatombe 9-11 has been selected by The National September 11 Memorial Museum in NYC for permanent exhibition.
An Inventory of Al_Mutanabbi Starts Here - various venues

All images contained within this website are the copyright of Maria G. Pisano.
All rights reserved. Unauthorized use or duplication by any means is prohibited.