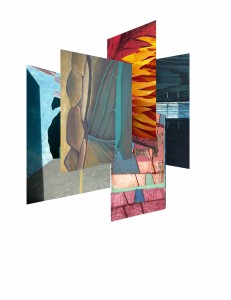 2014 Memory Press Exhibits

An Inventory of Al_Mutanabbi Starts Here
Secondary Colors
Philadelphia Museum of Art Library – PA
Book Arts/ Conservation Workshops:
March 15-16, 2014 – Conservation Enclosures
http://www.centerforbookarts.org/classes/classdetail.asp?classeventID=1541
April 5-6, 2014 – The Altered Print
The Printmaking Center of New Jersey – Branchburg, NJ  -www.printnj.org
mmm
mmm
All images contained within this website are the copyright of Maria G. Pisano.
All rights reserved. Unauthorized use or duplication by any means is prohibited.